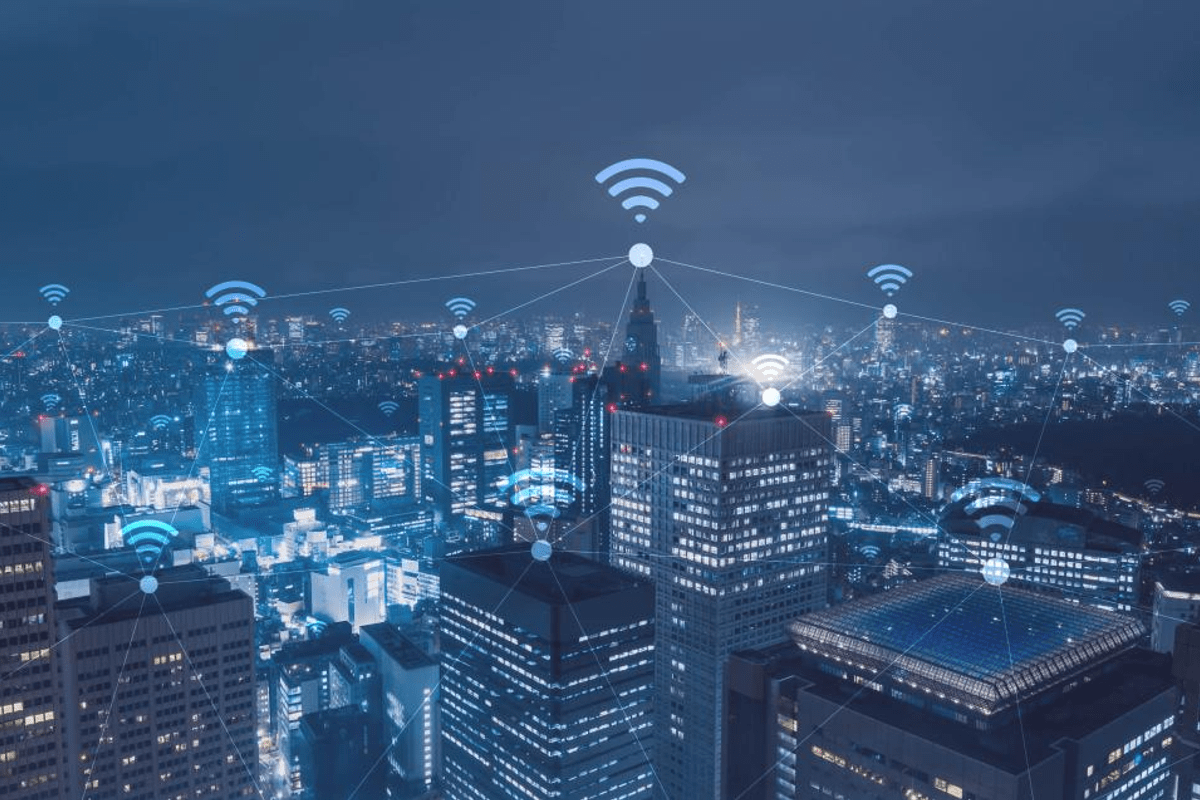 AAS&MPE Laboratory
AAS&MPE Labs are an integrated research organization based on a holistic approach to creating industry leading technology.
Research Areas
Antenna & Active Antenna Technology
Explore new architecture and components for active and passive base station antennas for mobile communications, driven from a system level view.
Antenna Marketing & Product Management
Link our global R&D organization with our top customer groups to continuously identify and qualify market opportunities, and synchronize our product roadmaps accordingly.
Automotive Sensor Technology
Explore new architecture, technology, components and methods to improve RADAR and LIDAR sensor capabilities on our way to autonomously driving vehicles.
Material and Process Technology
Evaluates materials, develops mechanical architecture, building practices, and production technologies to support the research direction of the Labs