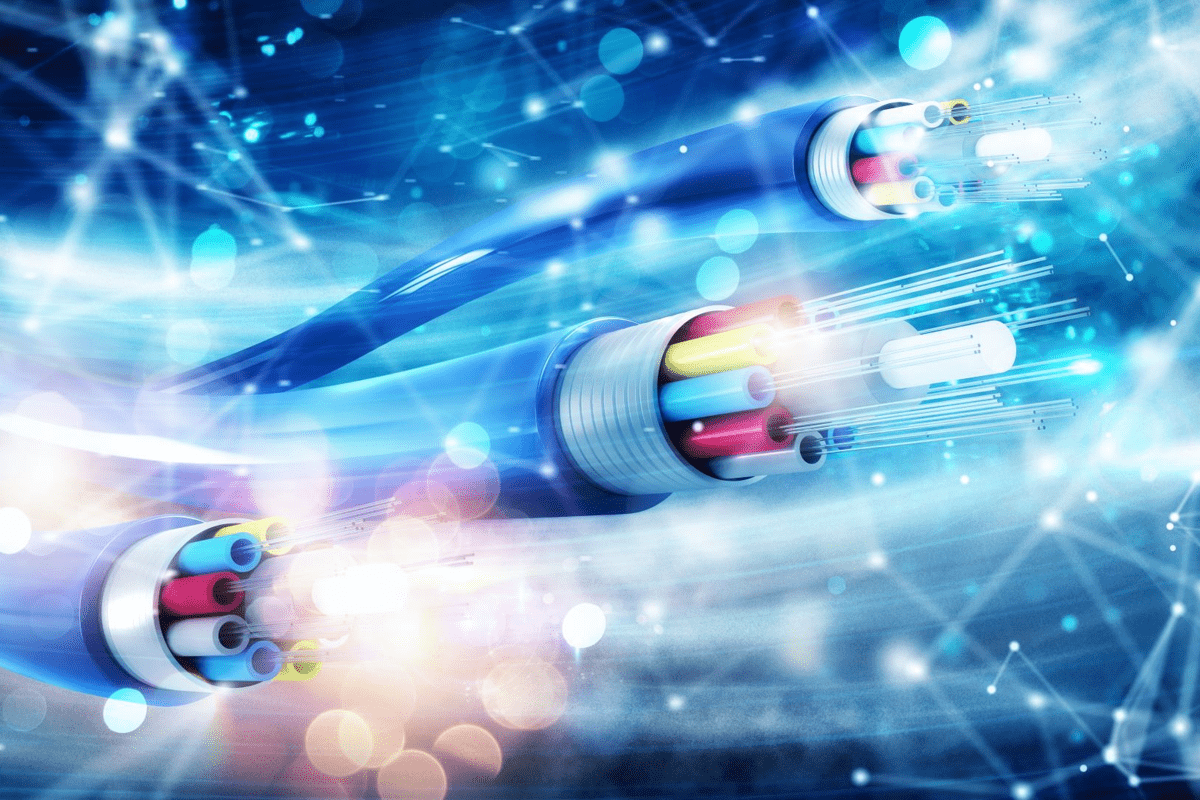 Optical & Quantum Communications Laboratory
Our department focuses on research and predevelopment of components, algorithms and systems for optical telecommunication, data center networks, fixed access and automotive domains. The department has offices an labs in Munich and Jena, Germany and is the longest standing laboratory of Huawei's research in Germany.
Research Areas
Access team: We study next-generation multi-user access technologies, including components, algorithms, systems, and standards. Supports continuous evolution for next generation network.
Data center team: We focus on the most advanced data center network technologies in the industry. We research and explore the most advanced data center components, algorithms, architectures, and standards.
Coherent optics: DSP for Data center, access and long-distance transport systems, AI signal processing, analog processing, optical sensing
Optical switching: LCoS design for future wavelength selective switches
Optical design: WSS, AR-HUD, automotive headlamps and automotive-related display applications.