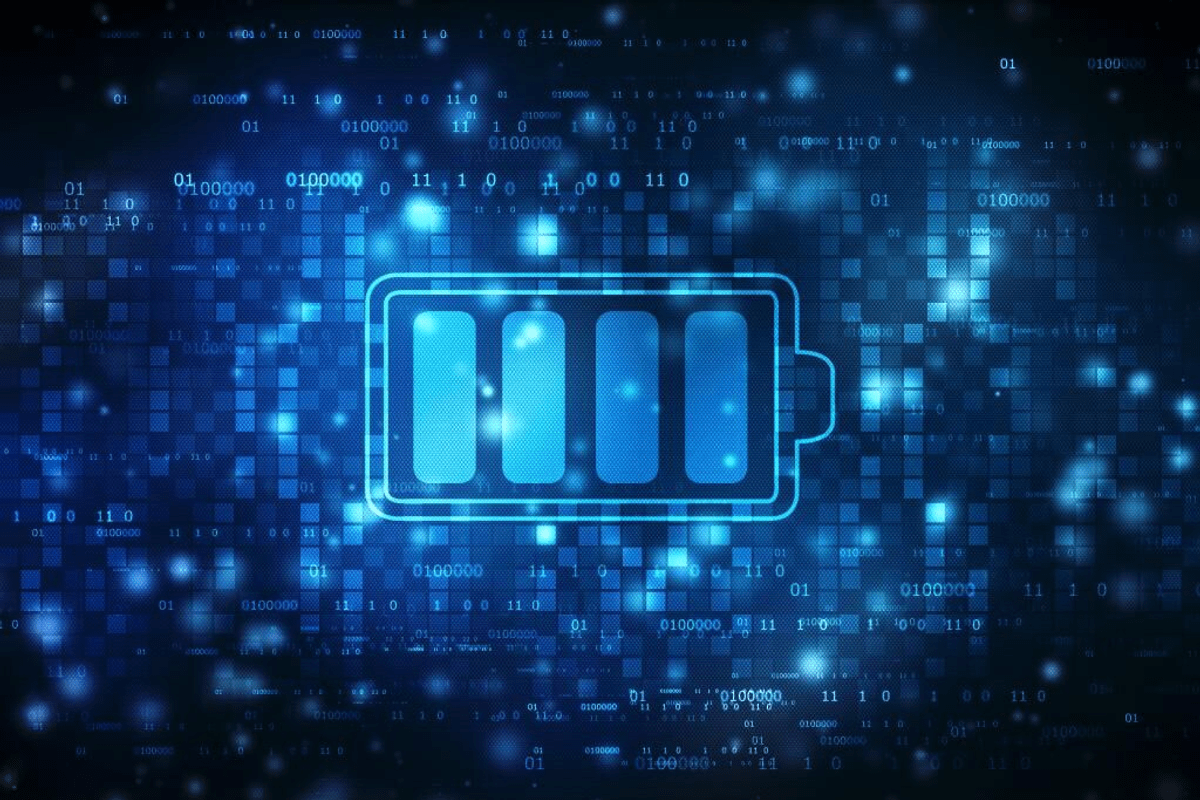 Nuremberg Research Center
The Huawei Nuremberg Research Center was founded in 2011 with the focus on advanced technologies for the Digital Power Business of Huawei. With more than 10 years of experience in energy research we developed specific research subjects such as the development of innovative power converter topologies, power devices in the application and reliability area, control algorithms and overall system architecture.
Huawei Digital Power is a business unit within Huawei that leverages its advantages in digital and power electronics technologies and integrates cutting-edge innovations such as watt, thermal, energy storage, cloud, and AI technologies. The business focus on clean power generation, energy digitalization, green ICT power infrastructure, transportation electrification, and integrated smart energy.
In our Research Center we demonstrate the embedding of our new technologies in the Huawei energy products and solutions. In close collaboration with our product development teams we enhance the competitive landscape of our energy systems. We constantly enlarge our laboratory facilities into the multi MW range for power converter testing, devices reliability, static and dynamic device testing.
Research Areas
Power Conversion and Distribution Technology (PV,Datacenter,Embedded Module,WPT,etc.)
Advanced Powertrain solution for EV
Power Algorithm and Grid Connection Technology
Power Devices Packaging Technology
Cooling and Thermal Management
Energy Storage System and Energy Management
Discover and shape with us a carbon-free and efficient energy future and create innovative architecture, high performance power conversion technologies in intelligent systems together with our multicultural team in Nuremberg.
Video: