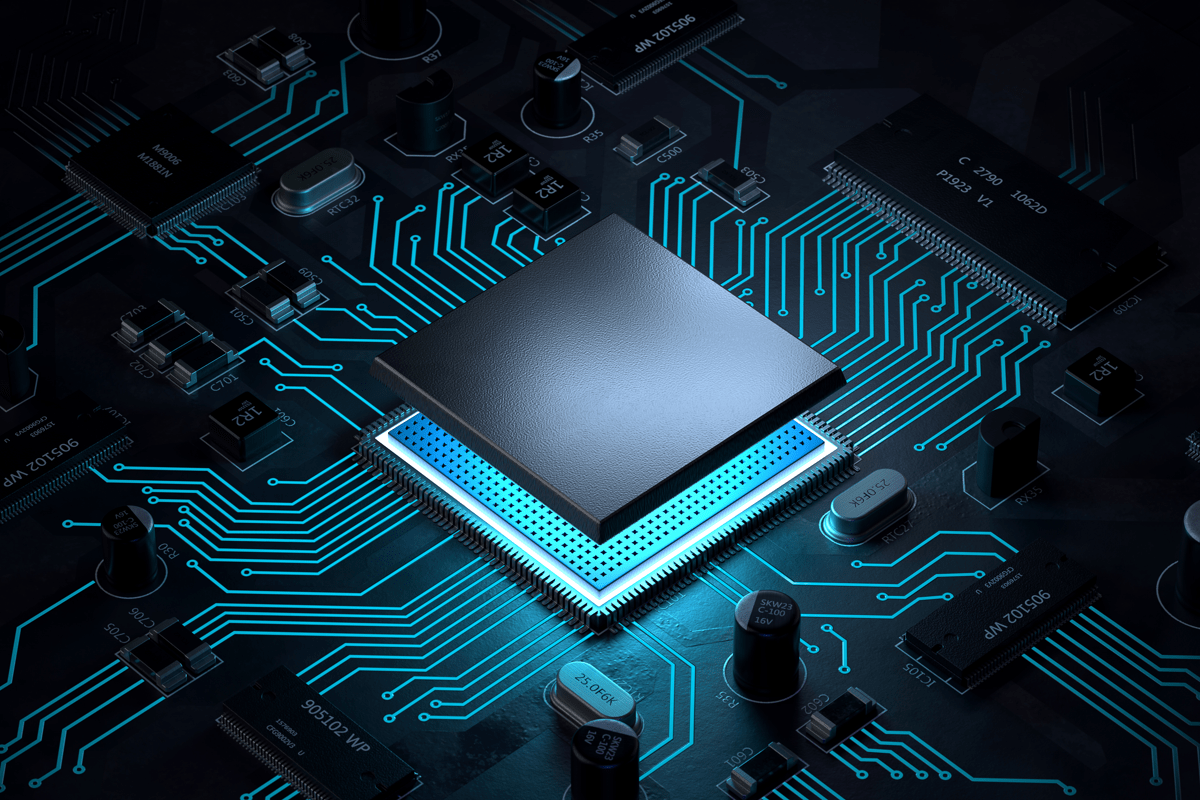 Marconi Laboratory
Marconi Lab is responsible for research and development of advanced architecture, algorithms and solutions for wireless terminal, high performance computing, artificial intelligence and automotive application. It consists of three directions
Terminal
Turing Solution
Platform
Research Areas
The Wireless Terminal
Responsible for R&D of new modem technology and delivering specific solutions for the next generation wireless terminal modem technologies including architecture, algorithms, FW reference, modem verification and standard/innovation.
The Turing Solution
Research for next-generation AI models and scientific algorithms. Furthermore, it executes software eco-system enablement for Europe's high-performance computing community. All work aims to improve our Ascend and Kunpeng technology platform.
The Platform
Working on methodologies for analog mixed signal design with focus on automotive application including automotive devices productization and qualification, automotive analog IC system engineering, zero defect methodology, automotive safety and quality, EMI/PI/SI analysis and validation across chip-package-board, and analog system behavior modeling and verification. The main research directions are advanced analog IC/IP Design enablement (e.g. DFM, DFR, DFT), analog fault coverage and modeling, and advance Analog IC/IP design PoC (Proof of Concept) for high power, high speed connectivity & smart sensing.