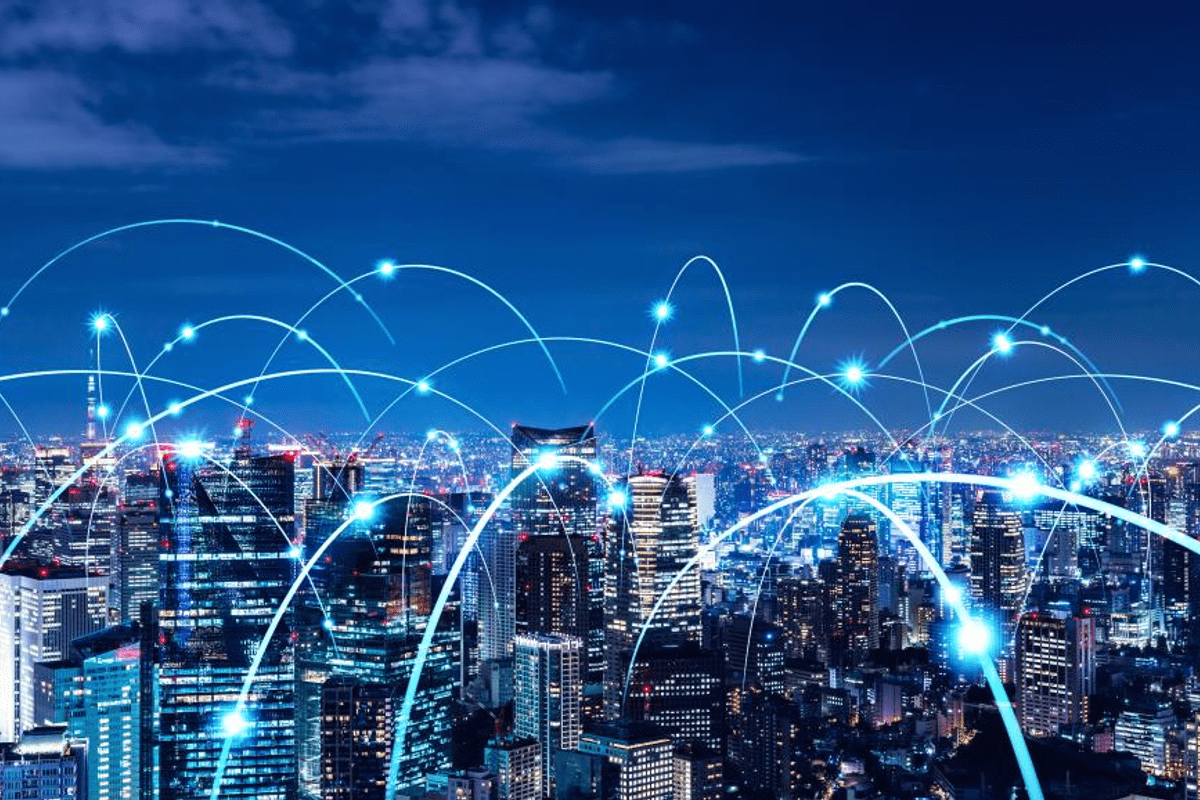 Advanced Wireless Technology & ESID Laboratory
Responsible for innovating and research on wireless and vertical field (next generation mobile communication network), makes breakthroughs in core technologies and incubate new innovation opportunities.
Execute corporate standardization & industry development strategies in wireless field.
Gain insight into wireless industry dynamics and technology trends; form long-term strategic partnerships with EU and global superior technological resources; build a favorable wireless technology ecosystem and industry environment.
Research Areas
Innovation and research on next generation mobile communication network core technologies, e.g., air interface, system architecture, ISAC, AI, vertical (e.g., V2X), NTN, new spectrum, prototype.
Participate in activities relating to industry standards and alliances.
Coordinate wireless field, actively participate in EU and German innovation project, incubate new core technologies and innovation opportunities, promote unified standards in the industry.
Closely cooperate with European key players to create a favorable industry ecosystem.