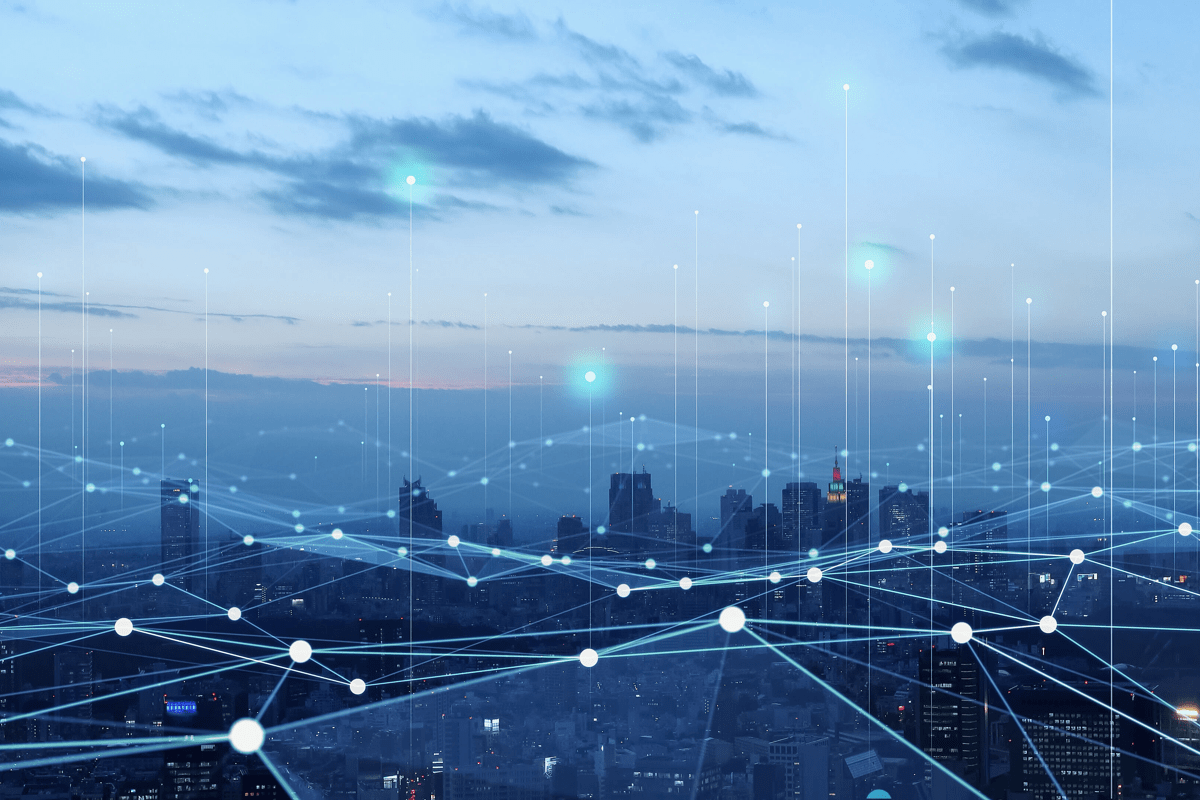 Applied Network Technology Laboratory
The Applied Network Technology Lab researches new technologies for future networks (including future network architectures), network security and industrial networking.
Our Future Network research team plays a leading role in researching new technology and delivering specific solutions for the next generation networks including Internet, Enterprise, IOT, Industrial Ethernet etc. We perform cutting edge network technologies research and development, and technical standardization work.
The network security (AI4Sec), Huawei's Artificial Intelligence for Cyber-Security Research Team, works at the intersection of cyber security and machine learning. We invent, prototype, and research state-of-the-art solutions to cyber-security problems that require methodological breakthroughs.
The industrial network research team focuses on industry 4.0, OT/IT convergence network scenario, and researches the industrial Internet for the next generation OF IT/OT convergence.
Research Areas
Future Network research directions are:
Future Network Protocol, includes Deterministic IP, IPvX, New Transport, Decentralized Network Infrastructure
Standard and Industrial, includes but not limited to IETF, ITU-T, ETSI, Network 5.0 Alliance, Academic Conferences etc.
AI4Sec's research directions are:
Network Security and Threat Detection
Malware Analysis and Detection
Automated Cyber-Threat Intelligence Extraction
Industrial Networking research directions are:
Exploration of Industrial Networking
Use Cases & Requirements Collection
Standardization Contributions (IEEE, IETF, OPC FLC etc.)